UGANDA
Excellent Digital Marketing Training & Agency Solutions
Digital Marketing Training in Uganda
Services We Deliver
Preparing for your success,
we provide Digital Marketing Solutions.
Discover our company
We've been thriving in 8 years
Our experienced professionals
Get hands on and professional Digital Marketing Training. We offer a wide range of courses from Search Engine Optimization, Email Marketing, Social Media For Business, Content Marketing & Copywriting. Our service offerings to enhance customer experience throughout the product lifecycle includes – test and repair, service management, and end-to-end warranty management.
Antony Maina
SEO Facilitator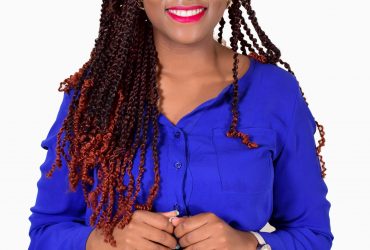 Eunice Mugai
Brand Manager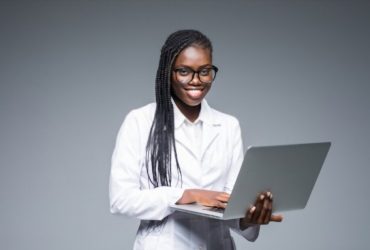 Maggie Korir
Financial Services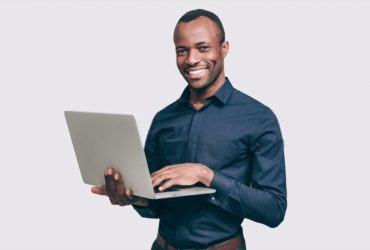 Dennis Marks
Project manager
We offer Digital Foot Print for Brands success
Case studies
Proud projects make us excel
Testimonials
What our clients say about YuDigify?
Genuine feedback – Best Agency service ever.
CALVINCE ODHIAMBO
Web design
The best digital marketing trainers and by far


NICE DIGITAL CITY
Web design
We loved the classes. Highly recommend if you want to be a marketing guru


I really enjoyed my experience with YuDigify Digital Marketing Training, they were friendly, professional and always ready to help whenever I encountered an obstacle. I was able to undertake my course at my own schedule and from the comfort of my home. I would recommend it for your training requirements  .


White Lounge & Décor Ltd
Marketing
Definitely the best agency team to work with! Value for money! Exemplary services !
Abigail Njoroge
Web designer
The accountability and responsiveness of the team that works at YudDigify makes it the best place. The online classes are also so interactive.
Yudigify are the best trainers in digital marketing and are the best bulk Sms service providers.


Sarma Enterprises LTD
PR Officer
For all your Professional digital marketing training, SEO's, then Yudigify is the place. Good quality training and Value for Money.